index sites


| | | |
| --- | --- | --- |
| | Chico Studio and broadcasting | |



I was threatened with a law suit if I did not remove almost all of the pictures and descriptions contained in this Chico section of my web site. I have had to remove about 95% of this site section, and it represents a personal tragedy: the removal represents 35 years of my life.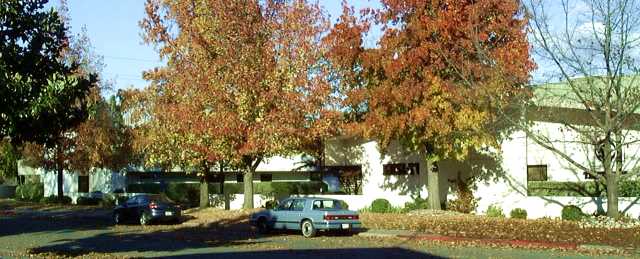 Chico fall trees, and my light blue car.
Ya, lame picture. Means nothing...


I may be permitted some of my historical pictures.
For example, here is a before and after...

See this picture before we planted the trees.
before the trees
Perhaps, I will be permitted more historical type pictures. I helped build this place, and I totally built the control systems here.
---

REMOTE CONTROL INSPIRATION

CHICO AREA NATURAL FAUNA

Removed NETWORK DISHES
(Construction, Purpose)




---

Removed REDDING STUDIOS
(Difficulties and Links)




---

Removed REMOTE BOOTHS
(Shopping centers and fair grounds)




---

Removed REMOTE VANS AND TRUCKS
(Mini studios on wheels)



---

Removed CONTROL ROOMS
( the "brains" )



---

Removed STUDIOS
(Cameras, Lights, Action...)



---

Removed NEWS DEPARTMENT
(A station's personality)



---

Removed PRODUCTION
(Video creation: Commercials, Promos, Art)





Removed VIDEO AND AUDIO PROCESSING
---

RADIO AM SITE
---
RESTRICTED AREAS



Removed restricted CHICO EMERGENCY AC GENERATOR AND ABT

Removed restricted ACCUWEATHER
I installed "time-lapse" for Accuweather.
I had plans, and would have been the first, for time-lapse of Lake Oroville.

Removed restricted HD TELEVISION

Removed restricted EAS

Of all systems, in my opinion, this was the most sensitive...
And it's treatment was of the utmost care.