My system controls several of these video and audio switchers. I am limited to which ones I can legaly talk about. Although I have created all controls, I have been instructed to be carefull.




SERIAL SWITCHER
GRASSVALLEY TEN-X SWITCHER
Grassvalley Ten-X switchers have an obtion of serial control and monitoring.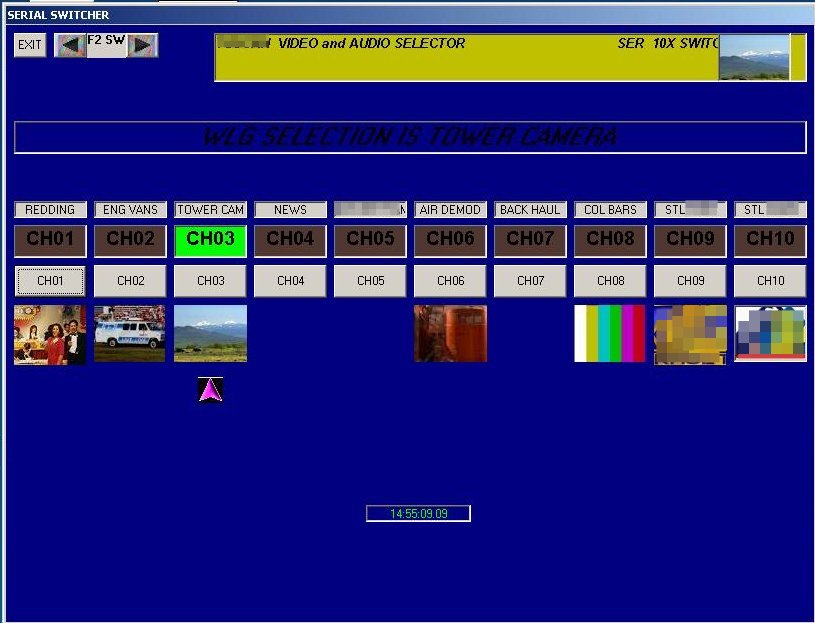 TSL SELECTOR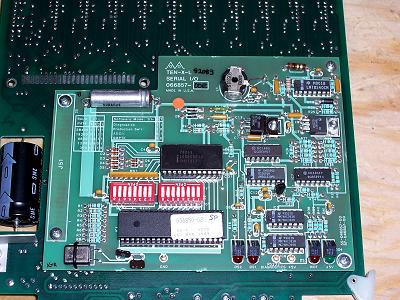 A serial swither is identified by this piggy-back board.





GRASS VALLEY SERIAL SWITCHERS

CognizantWire Systems