Welcome to ENGINEERING

Physics and Broadcasting


My control systems were developed amongst broadcasters, but some broadcasters wish information to be private. Unfortunately, for legal reasons, this portion of the site has been severely edited.

This portion of my site was necessary to show how my control system interfaced with the real world. Originally this section contained descriptions and pictures from 27 broadcast sites. All that remains now, are the scant remains of three sites: Chico, Cohasset, and Tuscan. I have personally spent 35 years developing broadcast sites; including the control of broadcast sites. I have been told to remove most pictures and descriptions. The sparse rhetoric vaguely includes what is Confidential, what is Privileged, and what is Proprietary information. However, I feel the real reason is illusive...



Chico


Cohasset


Tuscan



However, the science, electronics, and physics section of my web site is immune to lawsuits. At least, I hope so; One can never be sure. This section has grown and rivals the original broadcast section in content quantity. This section has thrived with no opposition. I have been given peace of mind in the further development of the physics section, as there have been absolutely no threats to me or my web site.


Broadcast Electronics, Physics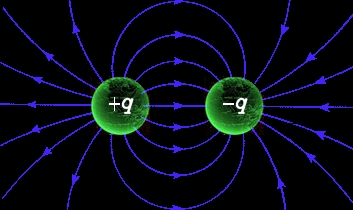 Resume (sort-of)
Below are broadcast sections that I was forced to remove.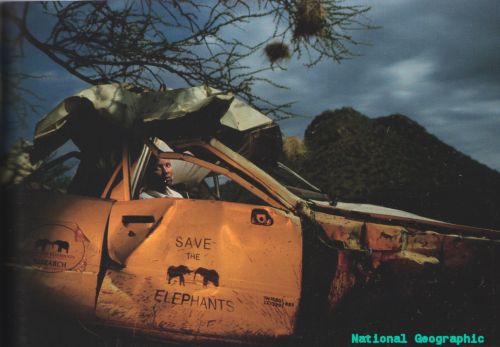 National Geographic Cartoon representing a real rainy day on my parade.
Have you ever tried to feed an expensive pet?
How can this happen to me, from something that I love so much?



Removed HOW DOES A BROADCAST STATION WORK
(I was told to remove this section.
It was not the greatest reference, it was quite informal. But I know, for example, that high school kids have used this information. Attorneys have never given an explicit reason except for "Company property". Implied, but not stated, was that information could be used by terrorists. I am happy to avoid legal problems. I will continue to do what ever it takes to keep my site from being shut down.)
---

Removed TRANSLATORS
(I was told to remove this section.
Before the removal, people of each town would call in to my site and get information as to status of their translators, as informal as it was. After work, I used to post a brief description of repairs, or an estimate of when repairs would be finished; Nothing fancy. I thought I was doing the community a service, and putting in that little extra effort. I was in charge of translators, but did not represent the company with my private web site.)
---

Removed MICROWAVE LINKS
(I was told to remove this section)

---

Removed FIELD READINGS


"You will not find poetry anywhere unless you bring some of it with you."
- Joseph Joubert

Besides routinely taking RF signal strength readings at work, I carried a field strength meter in my private car. I took readings of several transmitters from many locations, and some of it on my own time. I am legally licenced by the FCC.

As far as my web site was concerned, the purpose was to have all these readings in one location and for them to be accessable by engineers from any where in northern California.

Until legal issues, I loved taking readings, I loved spectrum analysis, and I loved to document in great detail.
That was then; I don't anymore!)