MEDIAS:


Electronics using copper circuits and semiconductors.


Light and physical optics


Chemical and Molecular


Biological (DNA)


Mechanical (Macro and Nanno)


Plasma (unfounded)


REPRODUCTION:
Limited reproduction; cannot generally reproduce innately.
Theoretically, all can reproduce exploiting foreign materials: a by Proxy reproduction.

Before the existence of this kingdom, reproduction was limited to reproduction yielding a similar organism as the parent. This kingdom's reproduction methods are a radical departure from one's "kind" reproduction. Reproduction is intelligent. Reproduction is exploitive. Reproduction transcends the media. An offspring may have no physical characteristics of the parent.

These devices may appear to be parasitic upon other machines, but there may be a more symbiotic relationship in some cases. Difficulties will increase to discern or dissect members of this kingdom from machines in their environment.


Classes:




Class: Electronic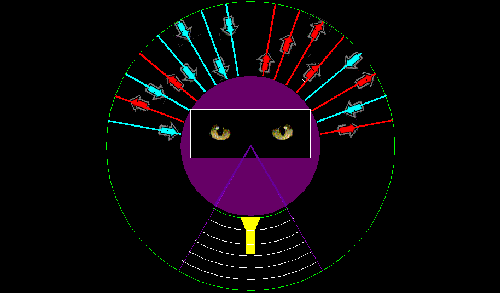 Subclass AUTONOMOUS COMMUNITY


Subclass AUTONOMOUS COMMUNITY (MINE)
I built this system which does not claim to be living, nor possession of a consciousness, nor reproduction. Although my system is limited, I know of no other such system in existence.




Class: Nano Technology


Class: Synthetic biology